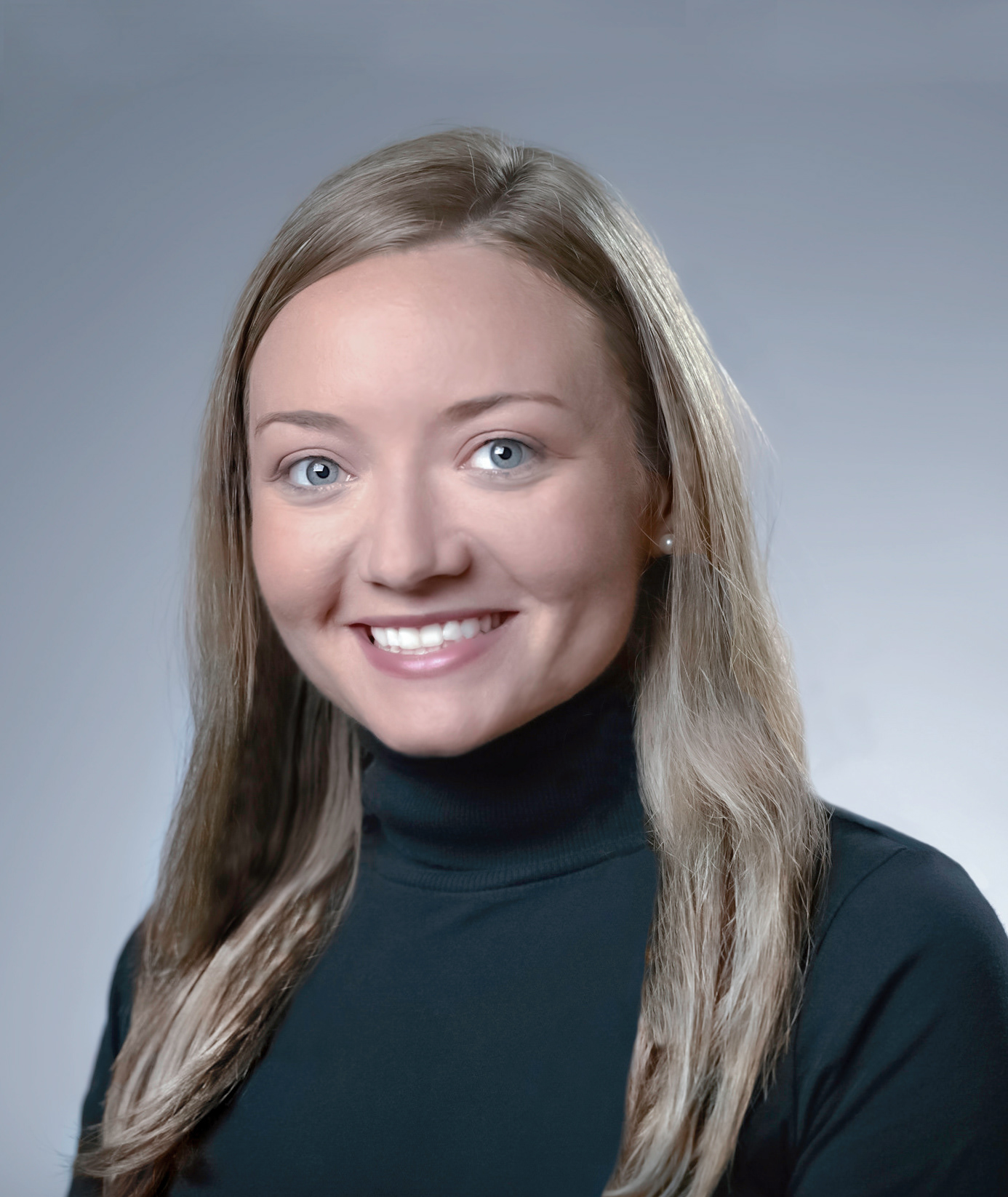 Visual communicator focused in marketing communications across media platforms.
For ten years I've had the pleasure of collaborating with a myriad of companies and organizations through my work in marketing, branding, data, email, art direction, social, digital and print. My focus is dedicated specifically to nonprofit, education and private organizations where my work supports mission-driven outcomes.
I enjoy partnering with key stakeholders to plan, write, and design brand-marketing communications. 
I believe in the power of thoughtfully developed and consistently communicated brand touchpoints as this approach leads to increased engagement, buy-in, funding and profits.
Currently, I live in the growing city of Durham, North Carolina with my husband where we work on projects together.